What We Offer
We offer several programs designed to help and encourage those struggling with addiction and a variety of other issues. At PathLight, we utilize proven counseling methods integrated with biblically sound principles to promote health and change. Our goal is to help those struggling learn to live happy, healthy, and free lives.
Individual Counseling
Adults & Teens
We provide individual counseling to address a variety of issues. Whether you are going through a particularly difficult season of life or you are looking to make life changes, our staff are equipped to empower you to find freedom and well-being.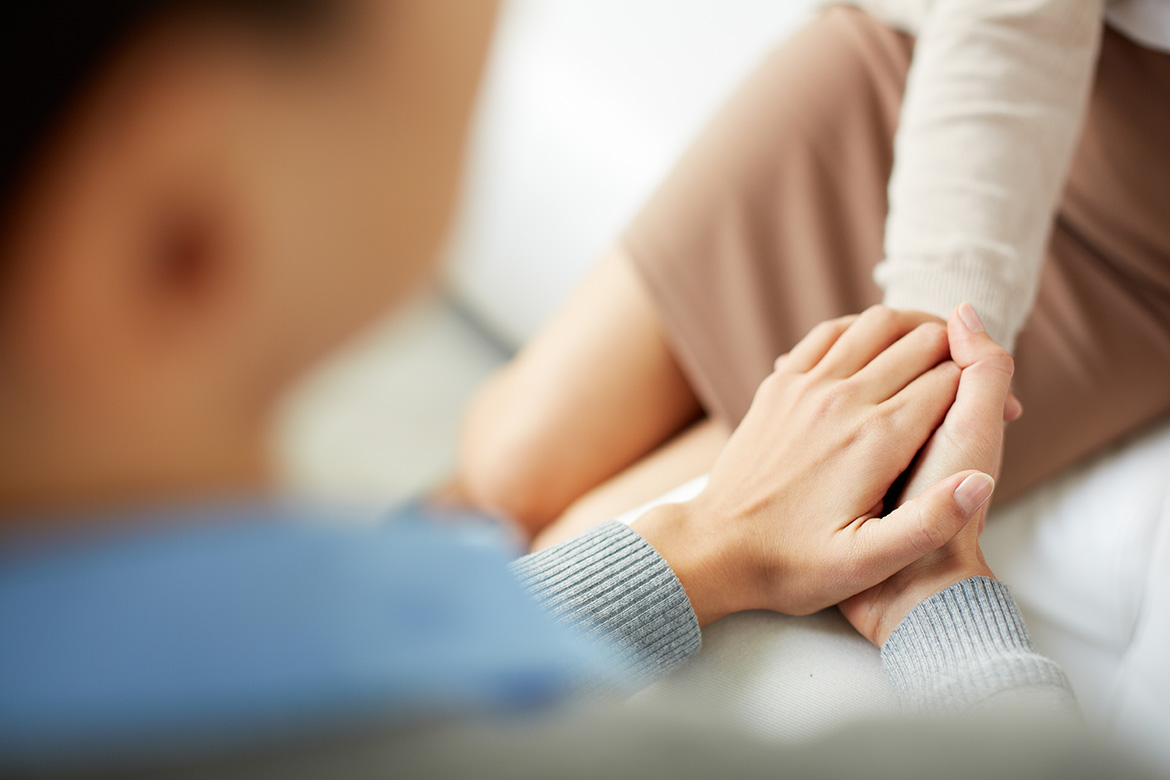 Intensive Outpatient Treatment (IOP)
Adults & Teens
Our 4-month American Society of Addiction Medicine Level 2.1 Intensive Outpatient Program (IOP) includes both group and individual counseling. Each patient will collaborate with their educated, trained, and credentialed counselor to develop an individualized treatment plan designed to address health biologically, psychologically, socially, and spiritually. We are careful to select staff members who have had life experiences that allow them to be extremely empathetic to those on the road to sobriety. Each patient will be guided to identify underlying causes of addiction to help build a new life, sober and free.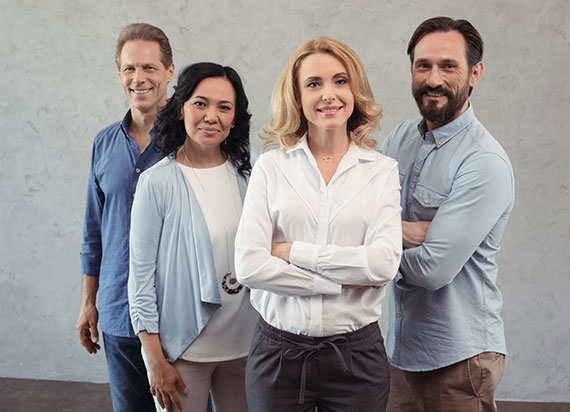 Learn more about some of our therapeutic approaches
Our therapeutic approaches are drawn from training in many different modalities including Cognitive Behavioral Therapy, Positive Psychology, Mindfulness, Spiritual Counseling, Family Systems, Dialectical Behavior Therapy (DBT), Rational Emotive Behavior Therapy, and Christian Counseling when requested.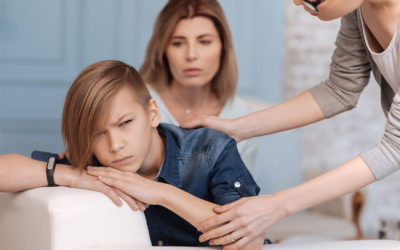 Dialectical behavior therapy (DBT) is a state-of-the-art, evidence-based form of…
read more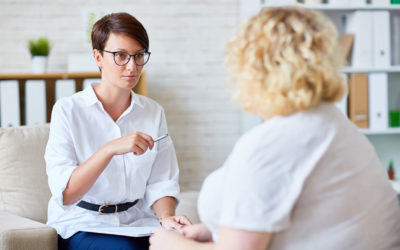 Positive psychology emphasizes the positive influences of a person's life. …
read more