Counseling & Outpatient program
At PathLight Counseling, we offer a wide-range of evidence-based treatment from caring and qualified professionals. We are a team of educated doctors, nurses, and counselors with over 50 years of combined experience, ready to passionately advocate for those we serve. We care for both adults and teens, whether you are struggling with anxiety, depression, addiction or any other issue. We are equipped to help you recognize underlying problems, fully realize your strengths, and adjust certain behaviors and thoughts to see things in a healthier way. We are a fully-equipped, private practice for individual counseling, and we also provide certified Intensive Outpatient Programs (IOP) for those struggling with addictions. Our IOP for teens is the only one in Northern Georgia.
Individual Counseling
Intensive Outpatient Program (IOP)
Adults
We offer adult individual counseling for a variety of issues from credentialed and experienced therapists you can trust.
We also offer an Intensive Outpatient Program (IOP) to provide the confidence and tools needed to live a life free from drugs and alcohol addiction.
ANXIETY
DEPRESSION
BIPOLAR DISORDER
ADHD
ADDICTION
Teens
In addition to offering teens a safe place to participate in individual counseling, we are also proud to offer a Teen Intensive Outpatient Program (IOP) designed to meet the needs of teenagers ages 13-17 struggling with a range of issues. As the only IOP available to teens in Northern Georgia, we are passionate advocates for those we serve.
ADDICTION
ADHD
ACTING OUT
DEPRESSION
ANXIETY DISORDERS
Groups
Group counseling is available to any of our clients. Whether you are a teen or an adult, group counseling provides a safe and comfortable place to work through problems and emotional concerns within a community environment. Group counseling also serves as part of our Intensive Outpatient Program (IOP).
BIOLOGICAL
PSYCHOLOGICAL
SOCIAL
SPIRITUAL
ADDICTION TREATMENT
A Lamp to Your Feet
Who We Are
PathLight Counseling offers you the chance to begin a brand new journey on a more positive path for yourself – one that is filled with personal growth, well-being, and acceptance. We exist to help you find freedom and empowerment through a variety of therapeutic approaches and individualized care plans from our team of professional, credentialed, and experienced counselors.
When you call, you will speak to an educated and credentialed therapist who is here to help. Together we can determine if we are a good fit for you. All phone consultations are 100% confidential and 100% free!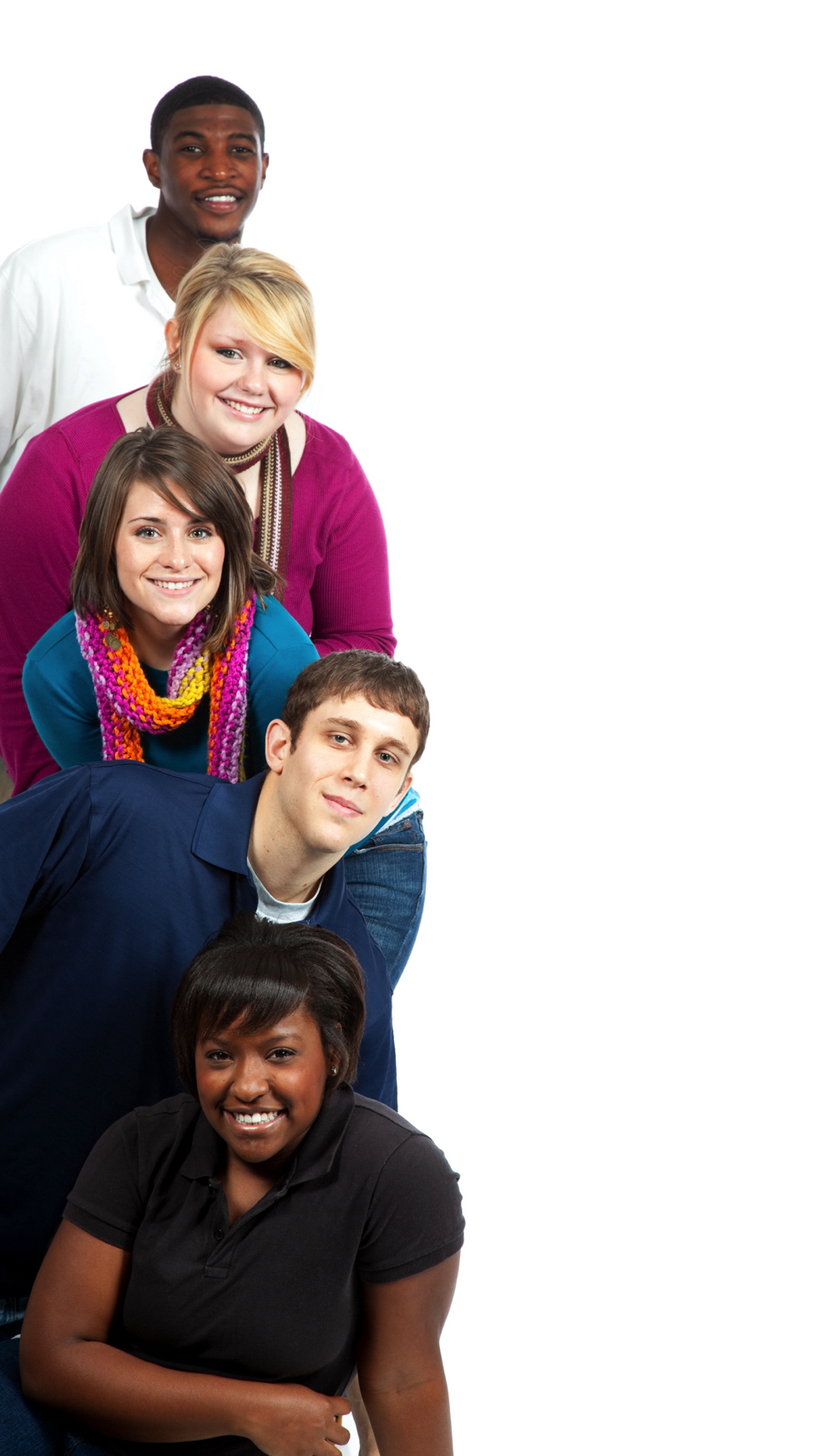 Who Needs Counseling?
Whether you are looking for support or guidance through a particularly difficult time, or you are seeking a real life change, we can work together to achieve your goals.
There is no specific "perfect" candidate for counseling. Anyone dealing with any type of addiction, behavioral, or emotional issue, from depression to life altering matters (and everything in between) is welcome. You can rest assured you will be in a comfortable, supportive, and encouraging environment where the focus will be on you as an individual. There is no "cookie cutter" way of doing things here, and your individual needs to achieve growth are our top priority.
PathLight Counseling's Location
Located in Hickory Flat, we also serve Canton, Woodstock, and all Cherokee County, as well as surrounding areas including, Milton, Alpharetta, Roswell, Kennesaw, Marietta, and most of the North Metro Atlanta communities.