Counselor
EXPERIENCE: 
2 Years
CORE SKILLS:
Working with children and adults, with an emphasis on women
CERTIFICATES: 
BS-Psychology/Christian Counseling
CADC-t
PHONE:
470-249-4499
EMAIL:
judy@pathlightga.com
LOCATION:
4390 Earney Road, Suite 140, Woodstock, GA 30188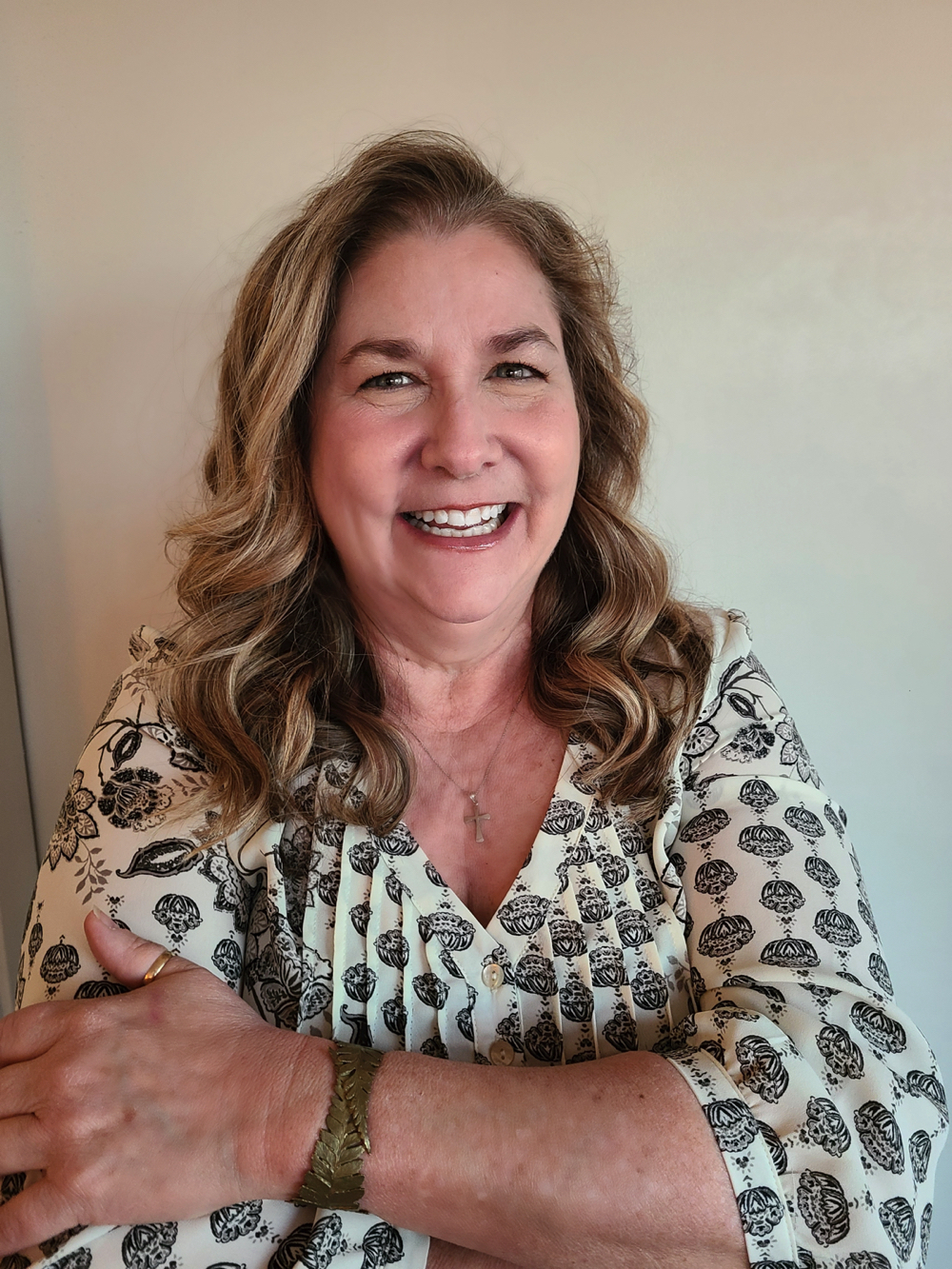 Judy is a counselor with PathLight Counseling. She is passionate in her desire to help clients who are seeking recovery from addiction and those affected by loved ones with addiction issues. Judy brings a unique perspective to substance abuse treatment, having experienced addiction through the eyes of a mother and a spouse. It was these events that compelled Judy to return to school and study psychology.
Using her knowledge of Positive Psychology, Cognitive Behavioral Therapy, and a deep sense of compassion, Judy works with many clients struggling with low self-esteem and low self-worth and helps guide them on a journey to unconditional self-acceptance. Judy's educational background is focused on women's issues and Christian counseling.
Originally from Pennsylvania, Judy currently lives in the Cumming area. She has  two adult sons and a granddog. She attends Browns Bridge Church, which she considers family. In her spare time, Judy enjoys cooking and entertaining close friends, and has obsession with jigsaw puzzles and Marvel movies!