Counselor

EXPERIENCE: 
2 Years
CORE SKILLS:
Working with children and adults
CERTIFICATES: 
CADC-t
PHONE:
470-249-4499
EMAIL:
david@pathlightga.com
LOCATION:
4390 Earney Road, Suite 140, Woodstock, GA 30188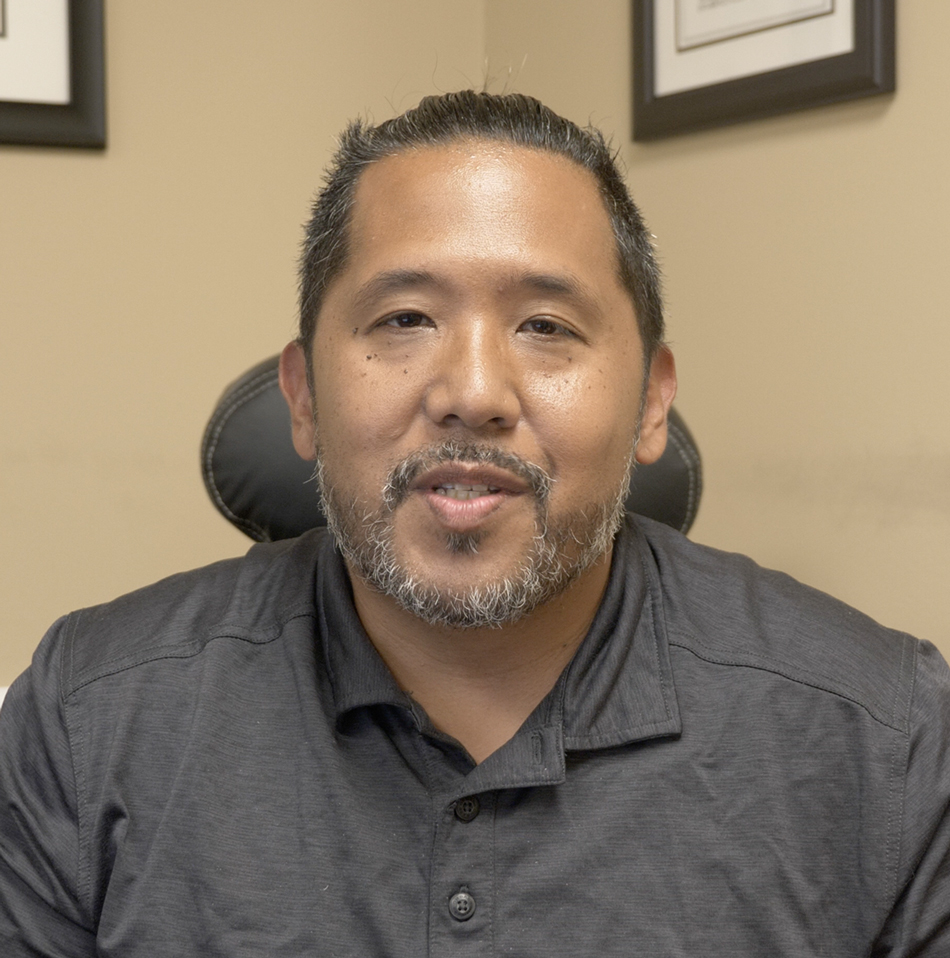 David is an Addiction Counselor with PathLight Counseling.  His passion and life mission is to assist those struggling with addiction. With clients, he focuses on overcoming daily obstacles in order to achieve recovery and maintain sobriety. The foundation of his worldview is to serve those in need and be helpful to the best of his ability.
Through personal life experience, sincere empathy, research in Cognitive Behavior Therapy and Positive Psychology, he is prepared to help others recognize their difficulties, create goals, and progressively move forward. 
David lives in…. with his wife and child…. need more info….